Welcome to Maple Ridge Archery
We are a family oriented club shooting year round with an active Junior Olympian youth program (JOP) offering instruction from certified coaches. We offer shooting for both adults and juniors with instruction for both beginning in October each year.
We are affiliated with Archery Canada and BC Archery.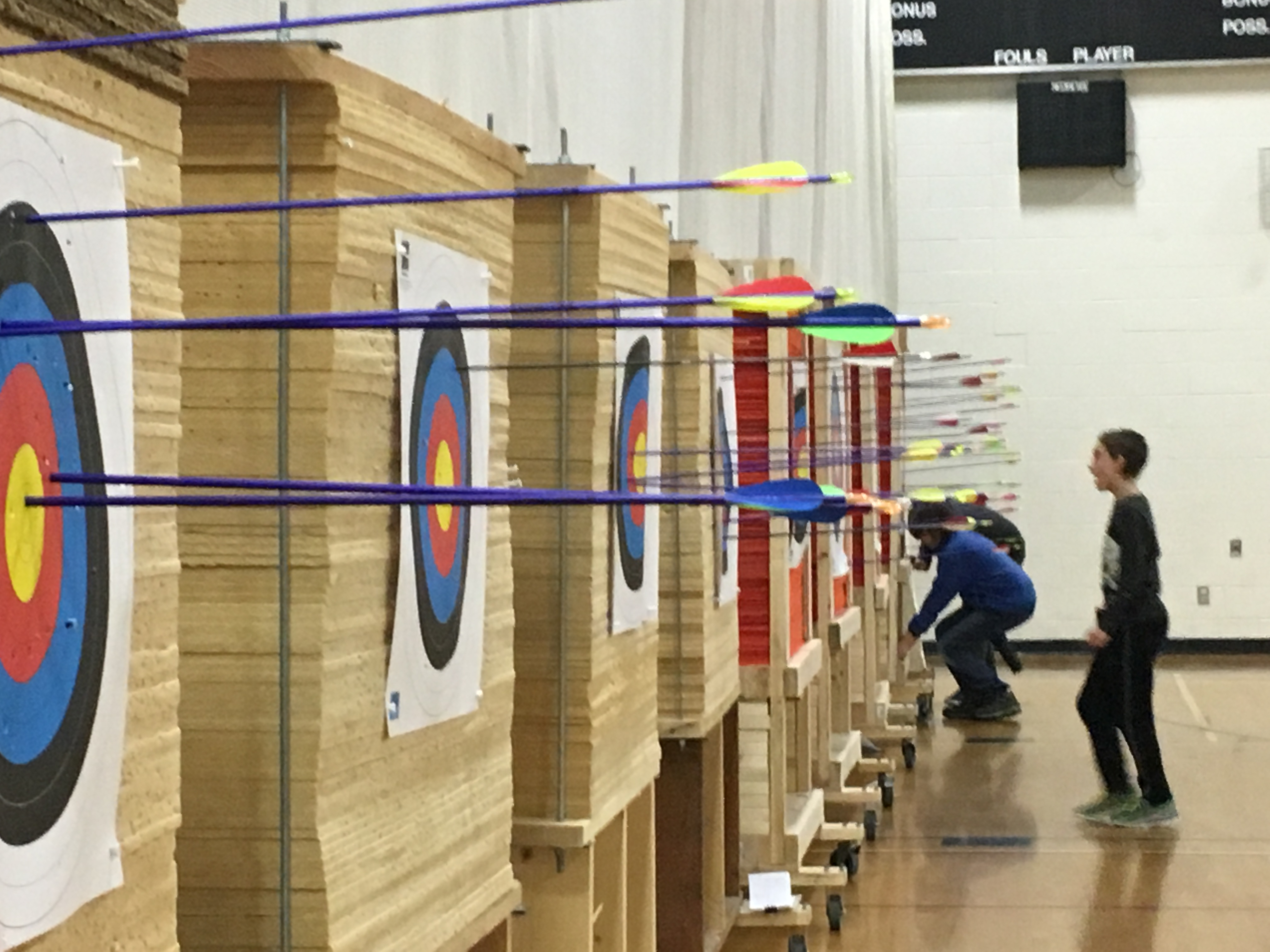 Indoor Season 2021
after a long wait our Indoor season is finally here!
As usual we will shoot at the Maple Ridge Leisure Centre every Thursday evening from 6 – 8pm, starting January 14th 2021.
Due to the ongoing provincial health orders, we will have to operate with the following restrictions:
– Only archers 22yrs or younger are permitted to shoot
– Pre-registration is required. Absolutely no drop ins permitted!
Click here to register – Registration cut-off is 24 hrs prior
– We will have max. 8 shooting lanes. Up to 2 members from the same household can shoot on 1 butt. Between each active shooting lane will be an empty lane to ensure proper distancing.
– We expect everyone to comply with social distancing rules by keeping 3m (yes, for sports it's 3m not 2) away from one another at all times.
– No spectators. Parents/ guardians will have to drop their children off and return at 8 pm for pick up

It's recommended that all participants bring their own sanitizing equipment such as a diluted bleach solution that meets BC CDC Standards.
Please see our COVID-19 Policies and Procedure for more detail and information about our new rules.